The Green Renter: An Eco-Friendly Movement Has Made its way In the Rental Industry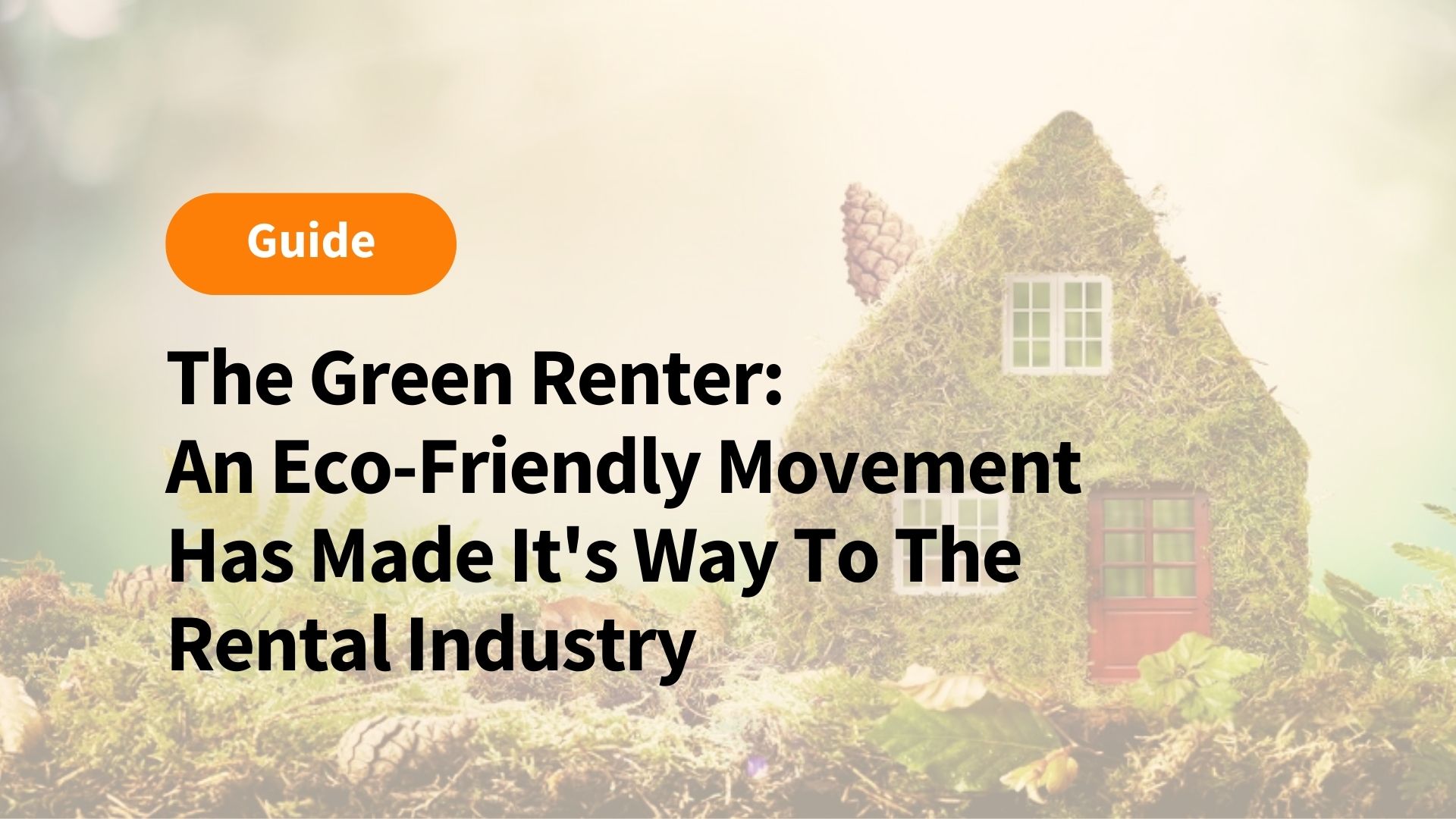 Green with envy at the title?
We definitely are.
Sustainable living is the craze for sure.
These renters are looking for amenities to fit a lifestyle shaped by connectivity, and a strong sense of self-awareness. With the increasing popularity of remote working, sustainable living is definitely the talk of the town.
The eco-friendly renter ideally wants to reside in a community that has a positive impact on the environment, a construction built with reclaimed materials, which reduces energy consumption and waste. They live healthier lives, buying locally-sourced produce and working out, meditating, going vegan, and choosing fair-trade products despite higher costs. They feel more integrated with society and this prompts their decision to rent in green buildings.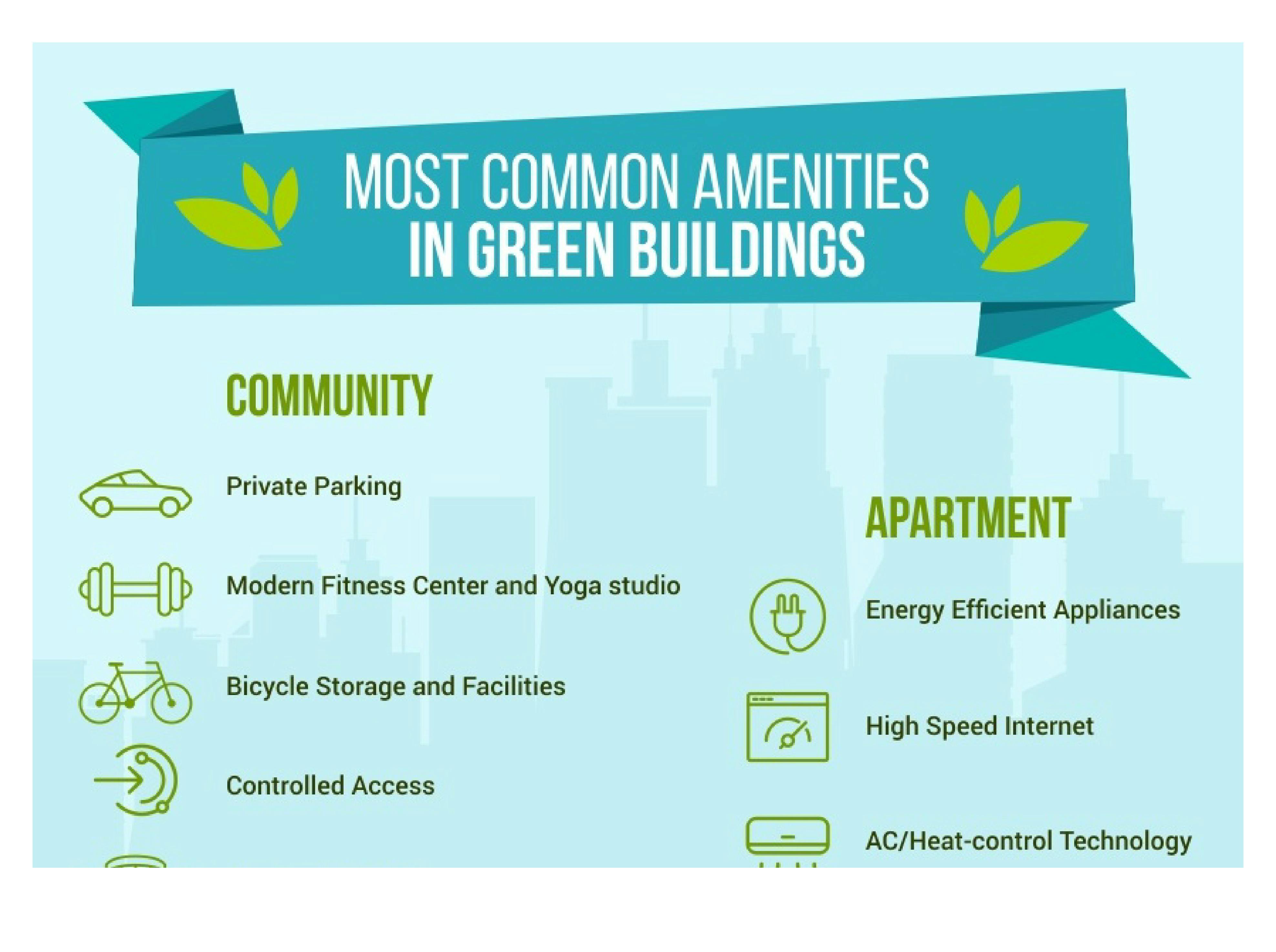 Wellness amenities are extremely important to this demographic as well, as more than 75% of millennial renters say they want to achieve a healthy lifestyle, this fact alone proves that renters are looking for condos with space for personalization, spaces that are adaptable and flexible, since the lifestyle of the new renter changes with time
Developer: Gamuda Land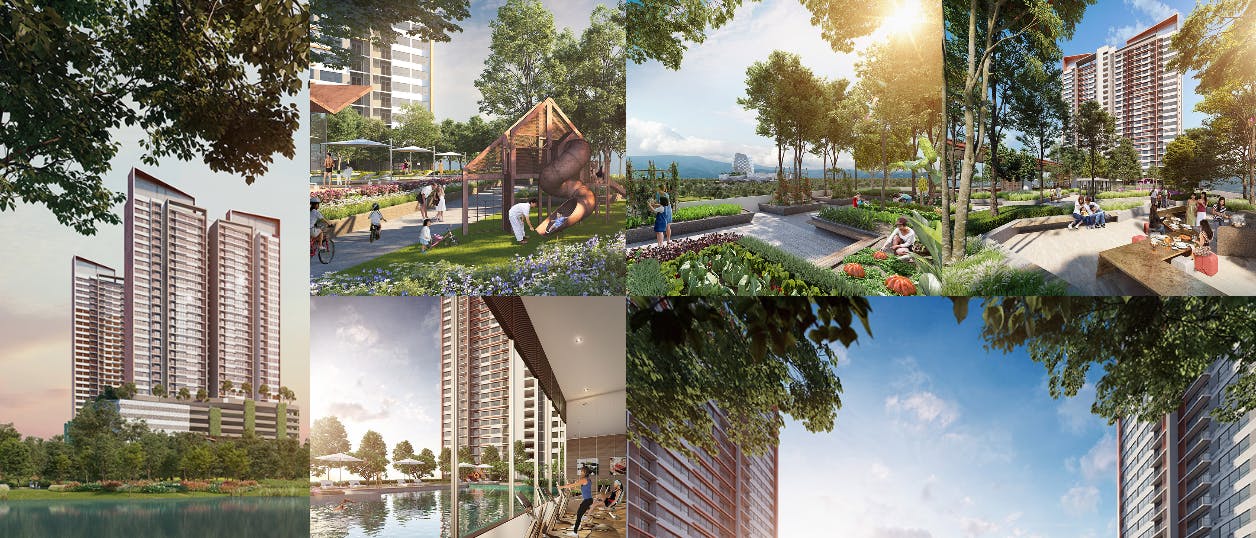 One of the best green homes in Malaysia to exist is The Amber Residence. Located in the Twentyfive7 township in Kota Kemuning, this serviced apartment complex comes complete with some environmentally savvy features that hinge on communal living.
Cue the Urban Farm, a designated area that inspires residents to take up gardening. Then, there's the Rooftop Outdoor Cinema, allows them to gather to watch films and even stargaze together. The Multi-Court, meanwhile, motivates them to engage in team sports.
There are just so many benefits to living in an eco-friendly building. Not only does it improve our health but it also helps with the health of the environment as well.
To view more potential green spaces, head over to our website to check out a variety of units with green amenities to fit your lifestyle.
Next on: Top 3 Budgeting Tips for Renters in 2021