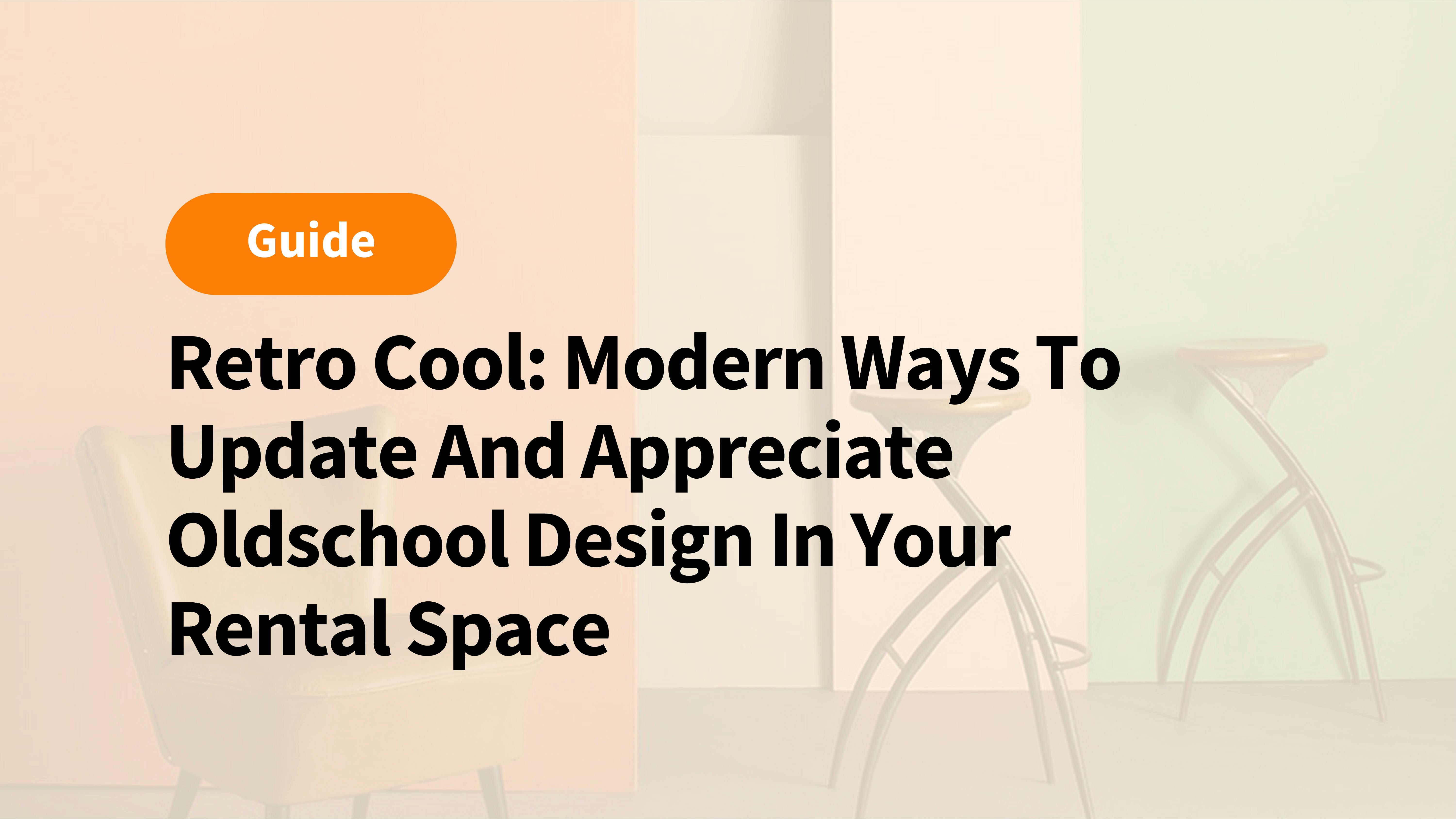 Retro Cool: Modern Ways to Update and Appreciate Old School Design
Classics revived! - Old school is back to reclaim the cool! Bring some old fashioned charm with an updated twist back to your home in 2021!
Vintage + Retro Furniture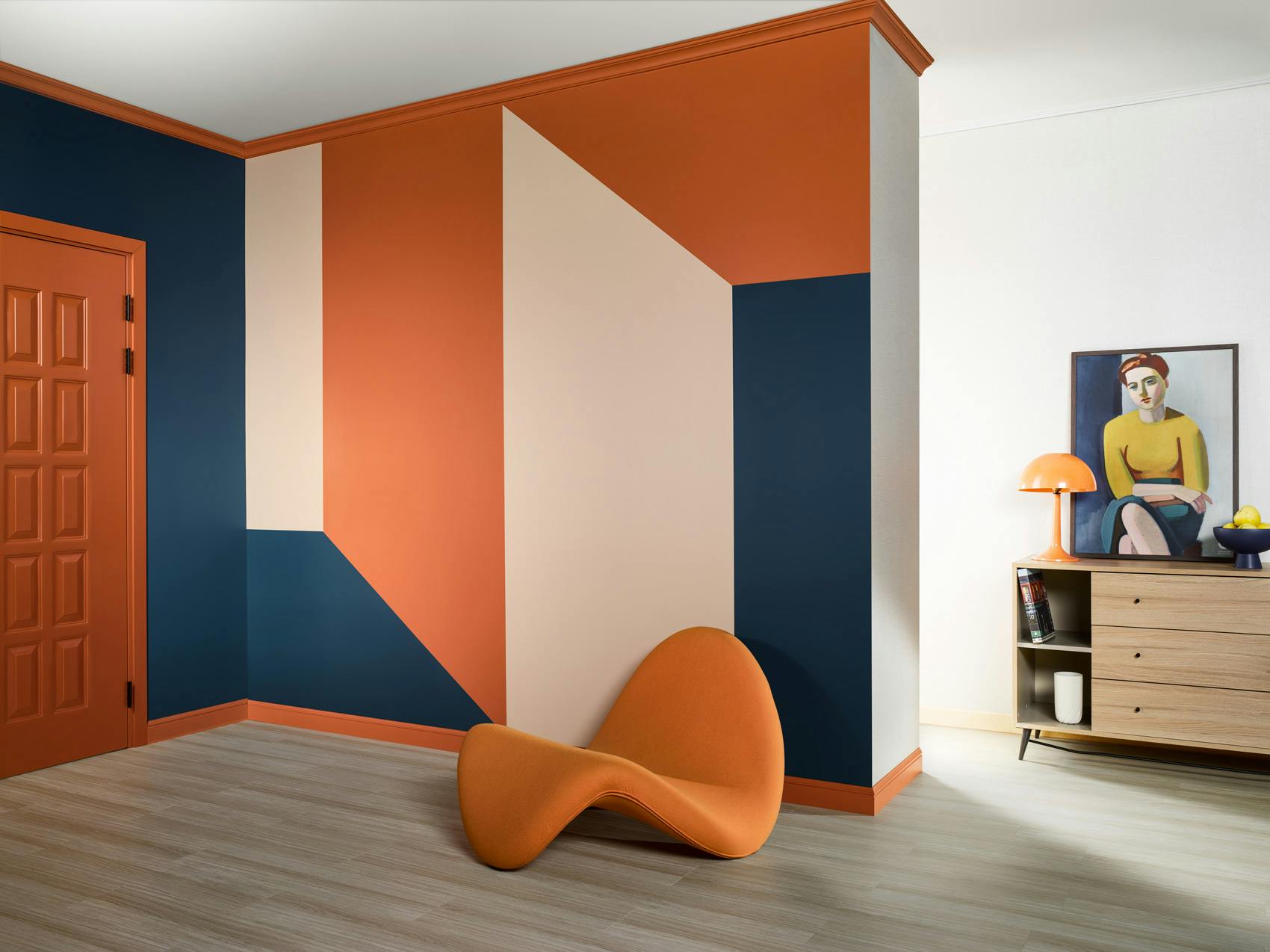 Decorating with antiques comes from our innate need for a connection to the past. vintage décor is all about filling a home with charm and character. Go to your local antique shop or thrift store and find one or two items you really love, like an old vintage gas can, and use it on your coffee table to display flowers instead of your typical vase. This simple switch will instantly add charm and character to the entire room. Don't be afraid to mix vintage with neutral color's.
Old-School Lighting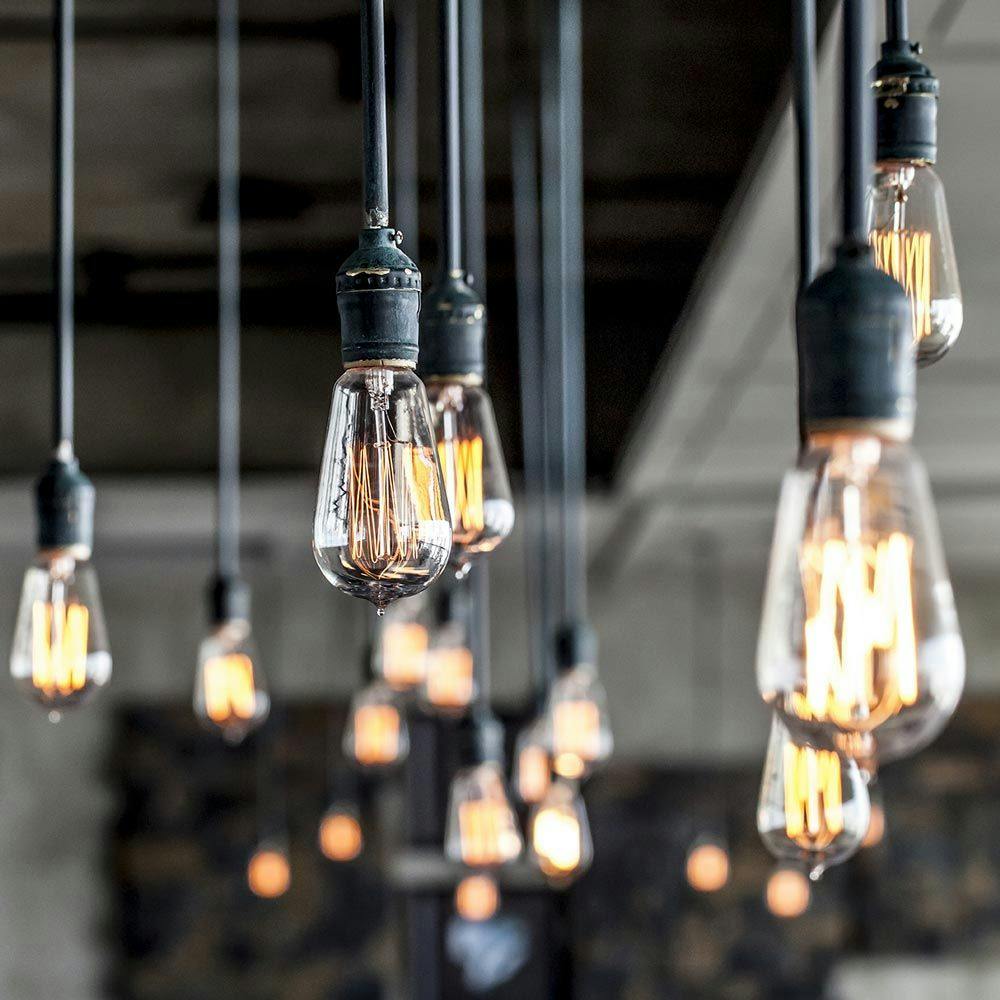 Go back to a simpler time with simplified lighting! Yes, going for minimalist lighting pieces, common in the old days, is a cool and rather effortless way to add vintage flair to your home décor.
Vintage-style restoration lighting and vintage lighting are by far one of the hottest décor styles of the decade. This design style is all about reclaiming the old, weathered and cast aside and giving it brand new life
While Edison bulbs are becoming somewhat passé, consider long, antique such as 11 to 12 inches) tubular bulb versions instead. For an extra touch of cool, look for pieces with unique filament designs, such as spirals or verticals.
Throwback Tiles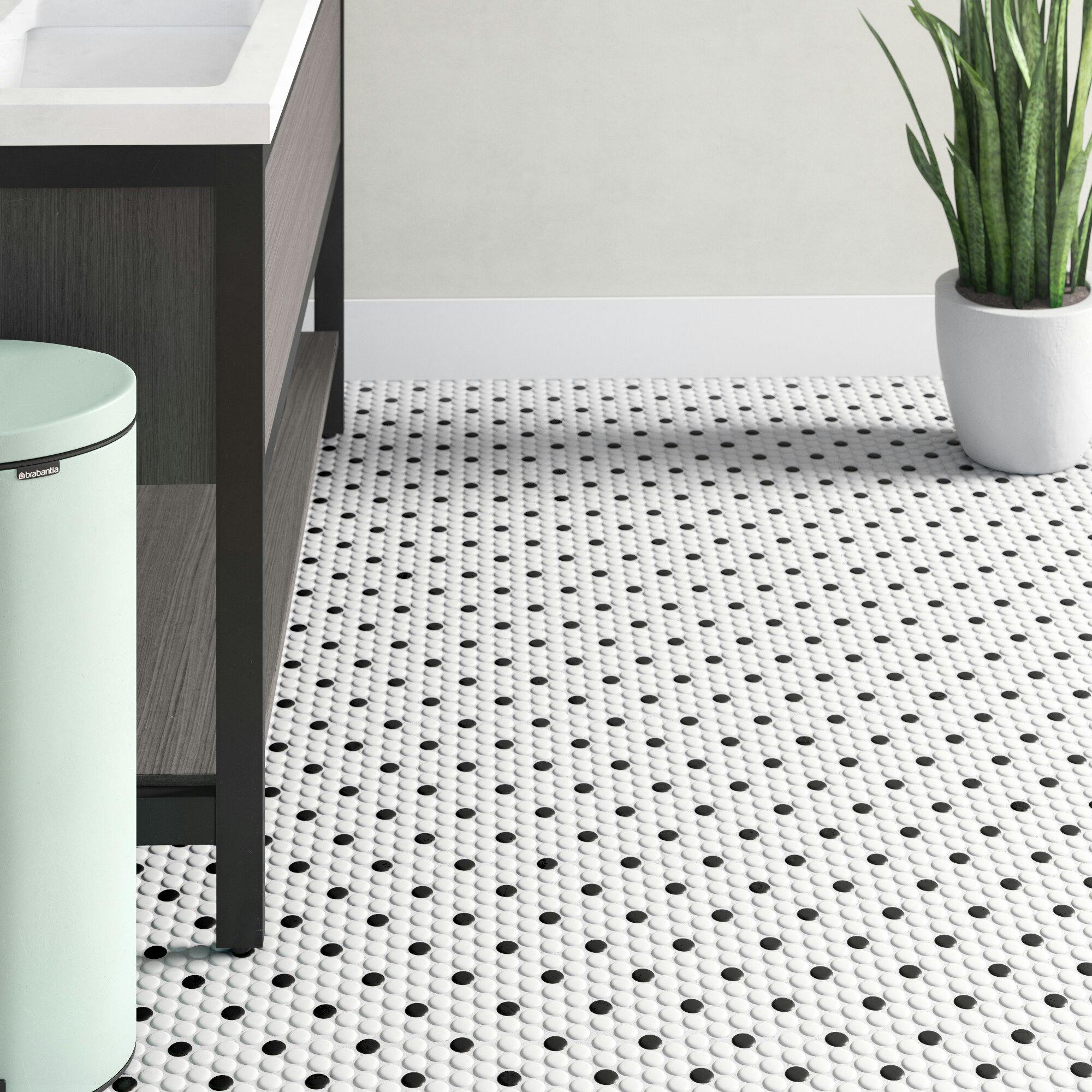 These days, as larger neutral-toned ceramics almost uniformly grace newer homes, why not give yours a unique, throwback appearance in an updated style!
Create a stylish, invigorating retro design using the latest tiles such as mosaics in fresh colors like pale shades of blue, burnt umber, slate mesh, and peach, or even in artistic/abstract patterns.
If you have an older home with pre-existing throwback tiles; try updating your tiles with high-gloss finishing  to add sheen and an upscale appearance.
As with many interior trends, they come full circle and we are now seeing more eclectic styles and individuality in bathroom and kitchen design once again. Retro  design really encompasses anything from the 1950s right through until the end of the 1980s, so vintage design elements can be incorporated too.
Retro Accent Pieces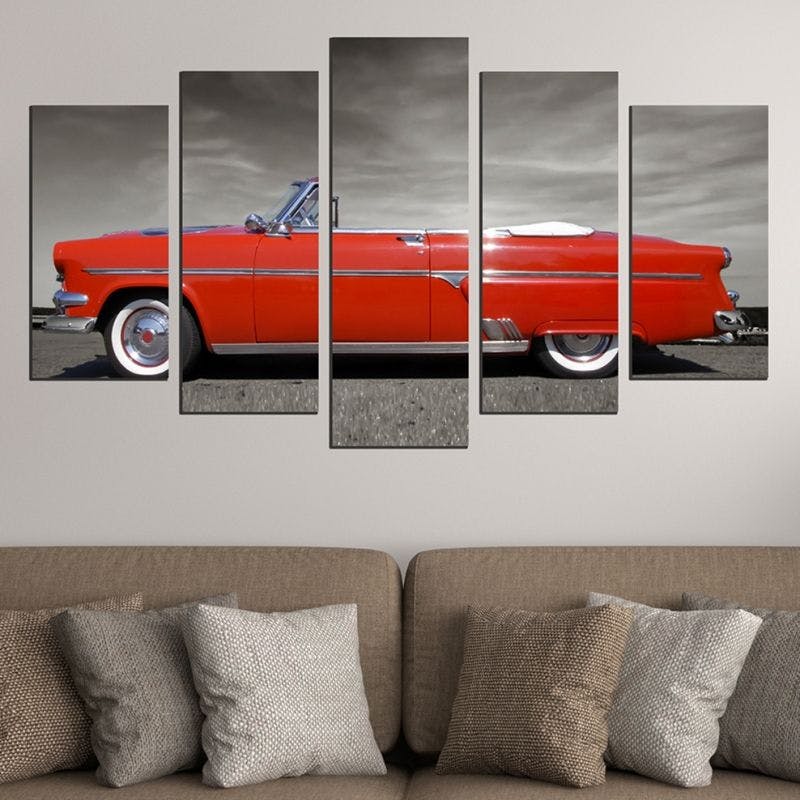 Accent pieces can merge your décor together and give it a solid style statement. Therefore, with old-school-cool décor, you can further increase retro senses with accessories, furniture, accent walls, and art.
Look for throwback patterned fabric lounge or barrel chairs, tin art or antique-coloured prints, vintage-looking framed mirrors or even wooden partitions. 
Decorating with retro designs doesn't mean you like anything old, worn out, or faded. This is definitely not the case. In fact, being a fresh oldschool rockstar means you have to know the difference between vintage goodness and junk.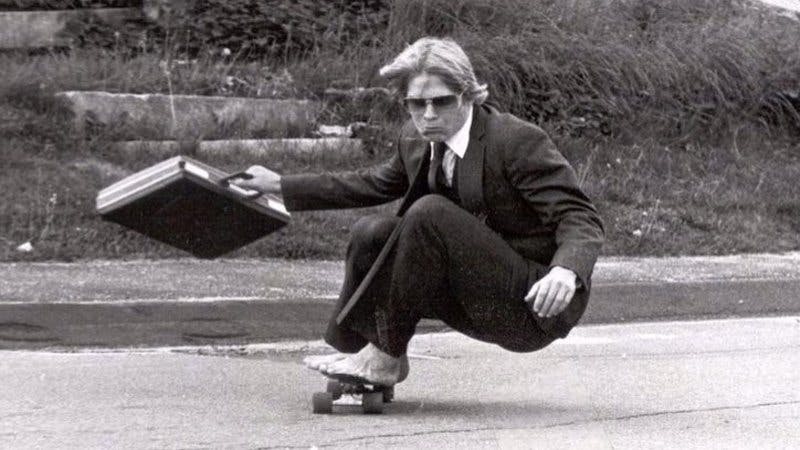 Check out this article: Furnished or Partially Furnished? How to Make the Call When Renting a Home