Renting Homes Online: The New Way to Rent
The COVID-19 pandemic has unraveled a new norm that appeared to be inconceivable only a year prior - renting homes online.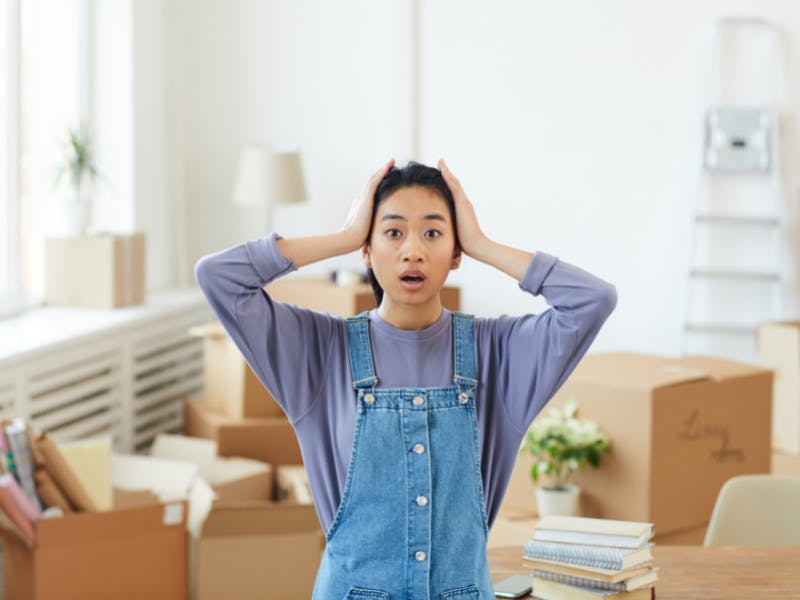 Just over a year ago, nobody would imagine the majority of the sectors would require you to work from home. With the pandemic taking the world by surprise, many people who are on their way to start their life anew now find themselves stuck in uncertainty, especially those who have made "finding a home" or "moving out" their new year's goal.
The New Norm, even before Covid-19
As the new norm started gaining traction, many businesses are choosing to reform their way of working to adapt to the new norm.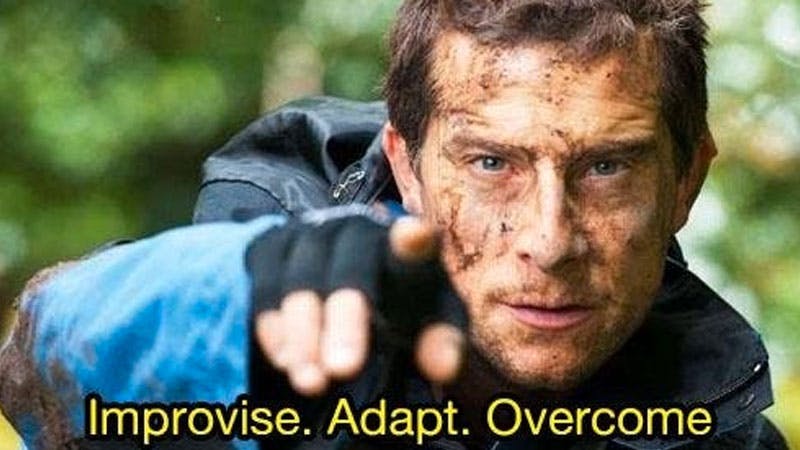 However, there are those who started even before the pandemic and are now finding their business being more applicable now more so than ever. That includes us, Instahome. Yes, we started back in 2020, not knowing what the future held for us. All we dreamed of was to transform the home rental experience. We hope to achieve this by providing an end-to-end online home rental service to customers so that the only physical part is just the moving out process (which we can never imagine ever being possible digitally). So best believe that even when this is all over, we are here to stay for your seamless rental experience.
The New Way to View Homes
Giving tenants a full online viewing experience means they can be assured that a home they are keen on is not only verified, but also exactly as it is advertised online. Previously, tenants were encouraged to visit a home before making any decision so they don't get betrayed by a bunch of misleading pictures!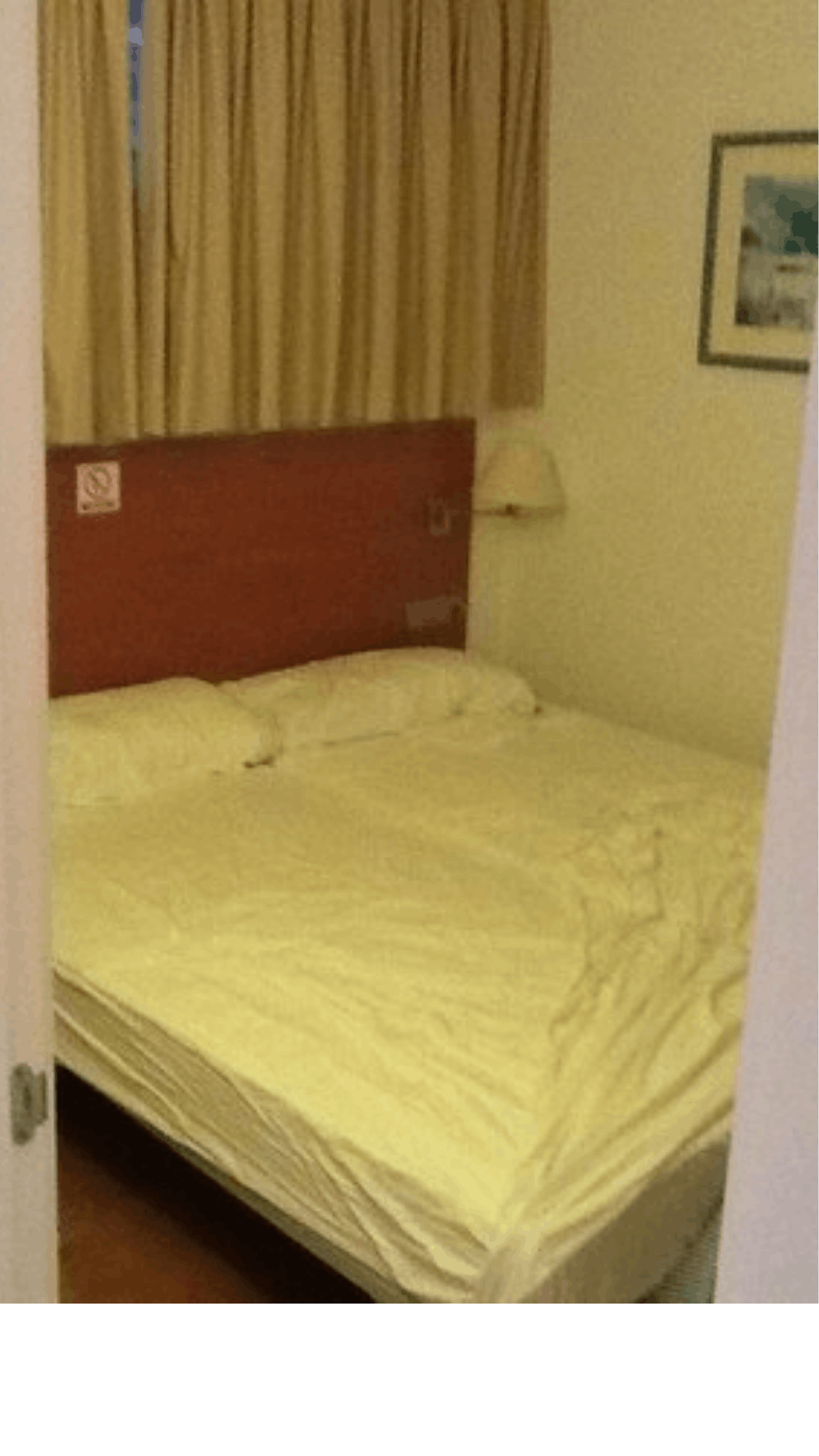 Yikes!
At Instahome, we live by the promise "what you see is what you get" to our customers. Which means, if you don't get what you are promised as advertised on our website, we will refund 100% back to you!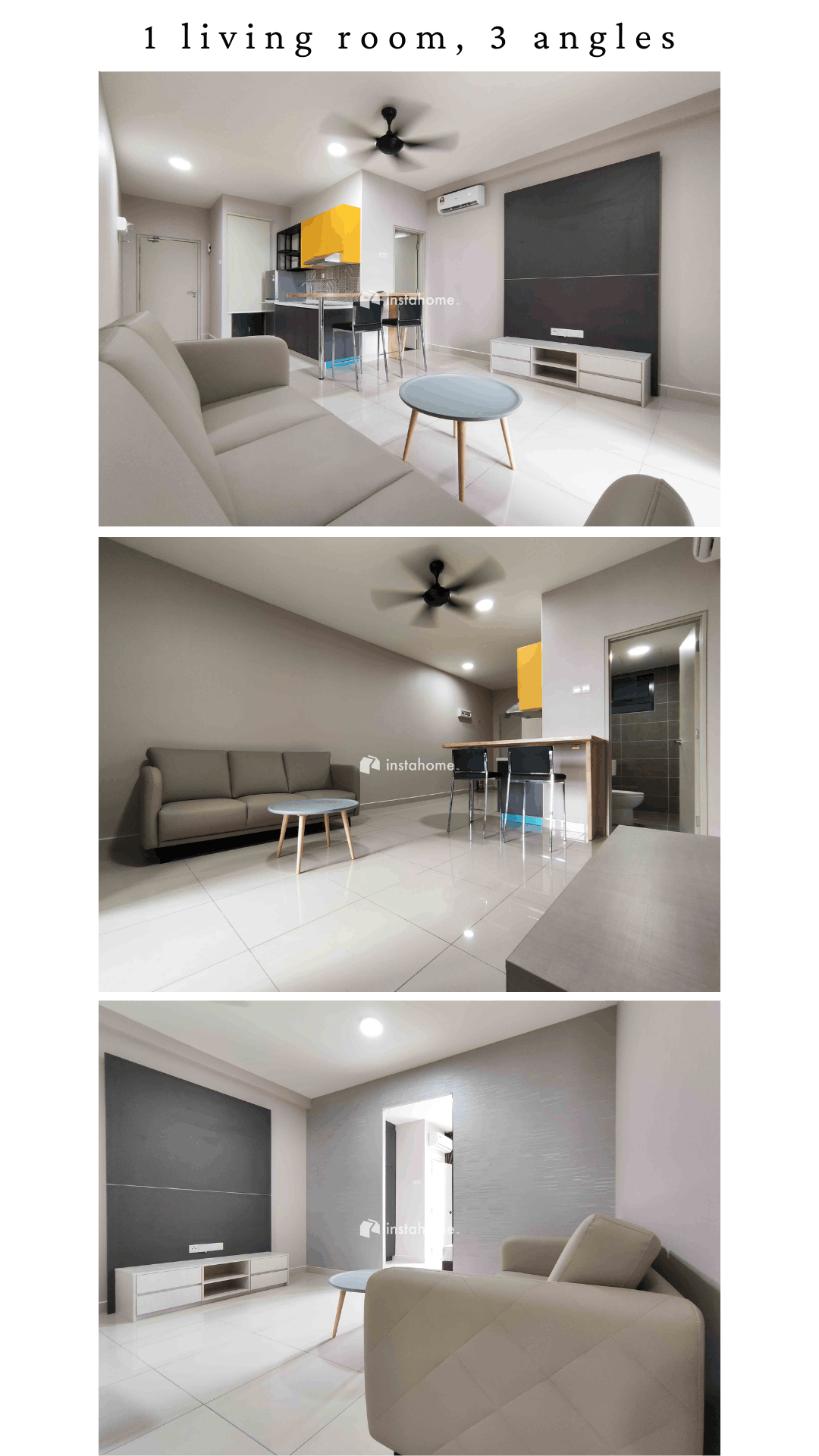 So with everything completely digitalized, how do tenants go about viewing the new home? Our realistic virtual tours with 360° view enables tenants to explore a home with great flexibility and comfort. On top of that, professionally shot HD videos and photographs are provided, allowing tenants to view everything; from the interiors of the home to the furnishings.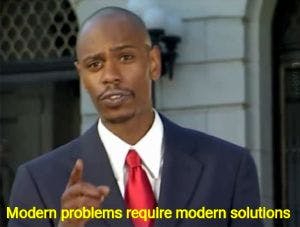 The media assets are provided by our own team who personally visit the homes to inspect it. This comes with the guarantee that whatever you see in the virtual tours, footage and pictures shot of the unit is exactly what you will get when you rent the home online. Moreover, a 150 point inspection is done on your behalf. That means when you rent a home online with us, you can enjoy free virtual tours and complete information on a home, as displayed on our page.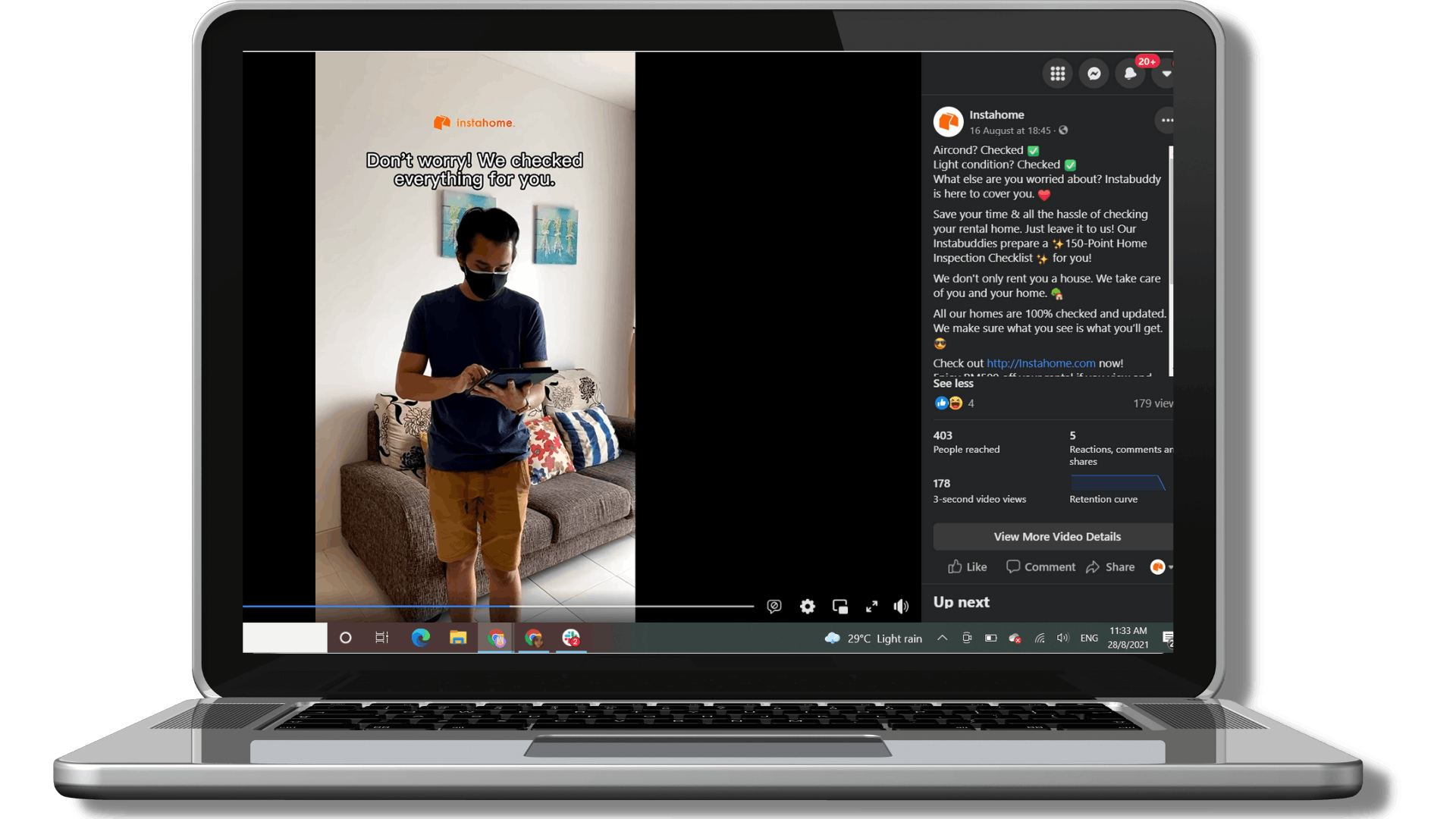 But why do all these when we can go for an authentic experience by physically checking on it? Okay, let's start with the current situation as we speak. It goes without saying that leaving your house and travelling during this time is risky. You risk your health in addition to being penalized for violating the SOPs imposed by the government. So yes, with our new way to rent, you can view and rent homes online without putting yourself on the line.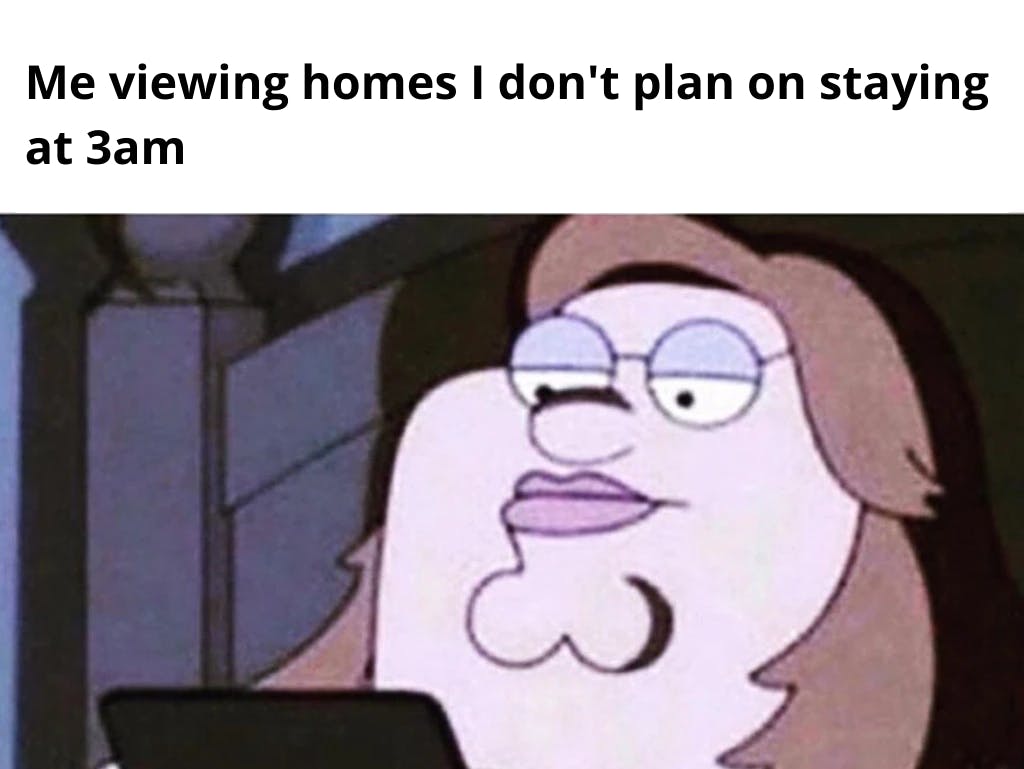 What else do you spare other than your health? Your time, obviously. If you've ever tried to rent a home, you would understand the struggle to fit your viewing appointment into your work schedule. Receiving calls from agents to drop by the home you're keeping an eye out on, and rushing to get there before it's being rented out to others, makes the situation a lot more exhausting. But when renting online with us, tenants can easily view every single thing on a device without spending an hour or so on the road trying to get to the home.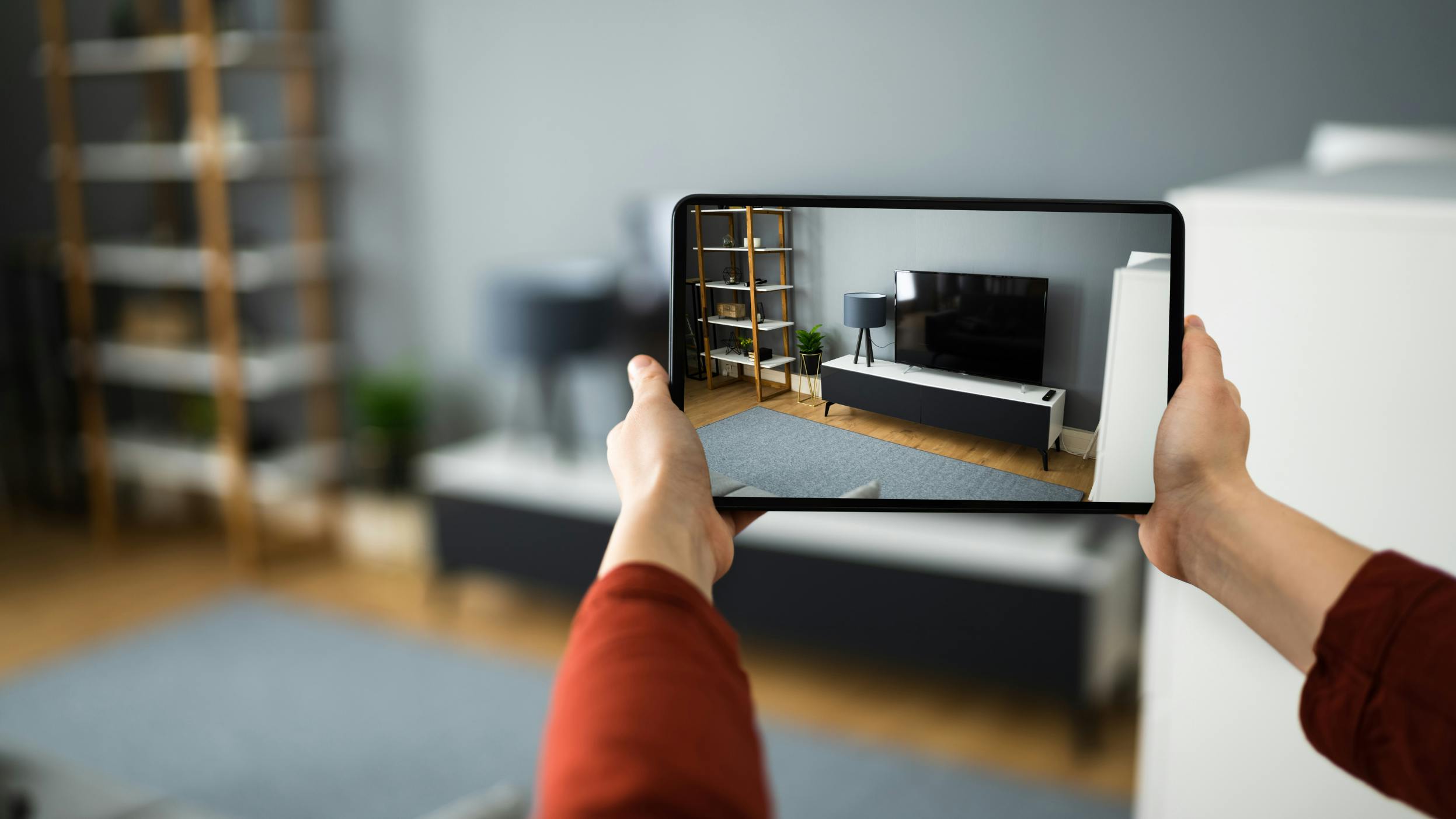 What's more? Flexibility. Yes, imagine having just an hour of break and having to rush to somewhere back and forth within that time frame. All while having to face the congestion or roadblocks on the trip. With online home rental, you can easily pause and resume your viewing process during your 10-15 minutes of break between chores or tasks. This allows you to experience both the convenience of a remote service and moving at your pace. Knowing you can make decisions without starting conversations with agents/landlords first, you can be at ease browsing for homes with full information provided on our website.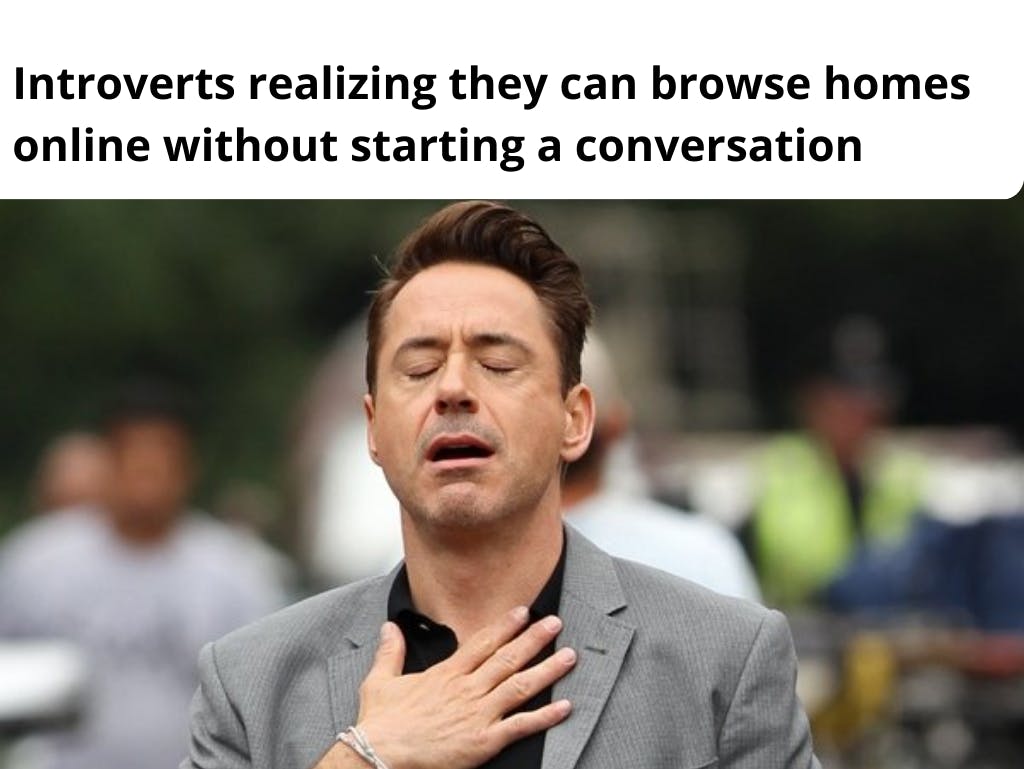 The New Way to Book a Home
The question of "ok, what's next?" is raised once you have found your dream home. Does it stop there? Does Instahome only lead on until the most important part, which is booking a home? Nope, we're built differently.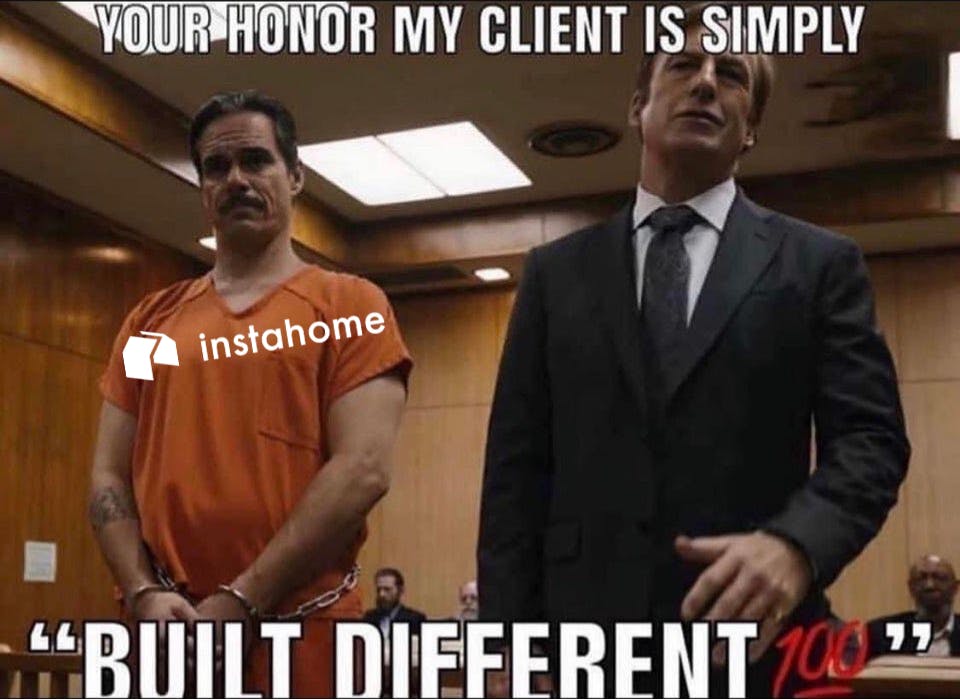 One of our specialties is we are a platform for both tenants and landlords/agents. That means, once you have found your home, you can do all the booking and payments through us. Everything we do, we do it online. That includes digitally signing the tenancy agreement and making other payments. Renting a home online can benefit you in a multitude of ways.
The New Way to...Save the World
First, when you cut all the distance that you would normally cover when visiting a home for a viewing,  you're practically saving money and, factually speaking, the world too.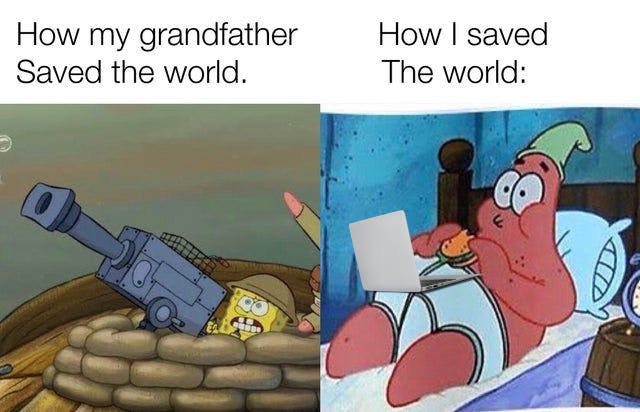 Other than your time, you wouldn't have to worry about travelling expenses including on car petrol, in addition to polluting the air with carbon monoxide. Perhaps a lot of us were not environmentally conscious before but now that we're doing it out of regard for safety, it's a healthy habit to pick, isn't it? By the same token, with everything digitalized, the pulp industry is decreasing with the decline of paper usage. That means the slowing down of deforestation, water consumption and global warming. Many consider travel restrictions as a hindrance to their important activities but Instahome is here playing by the rule while making things easier for tenants out there with our online home rental service.
Conclusion
Virtual tours and online home renting may be new to some people, but really, everything that you need - the ability to view and book a home - is there. You can do what a traditional home renting does, even after the pandemic, without having to leave your house and fearing that you will be misled by low quality media assets.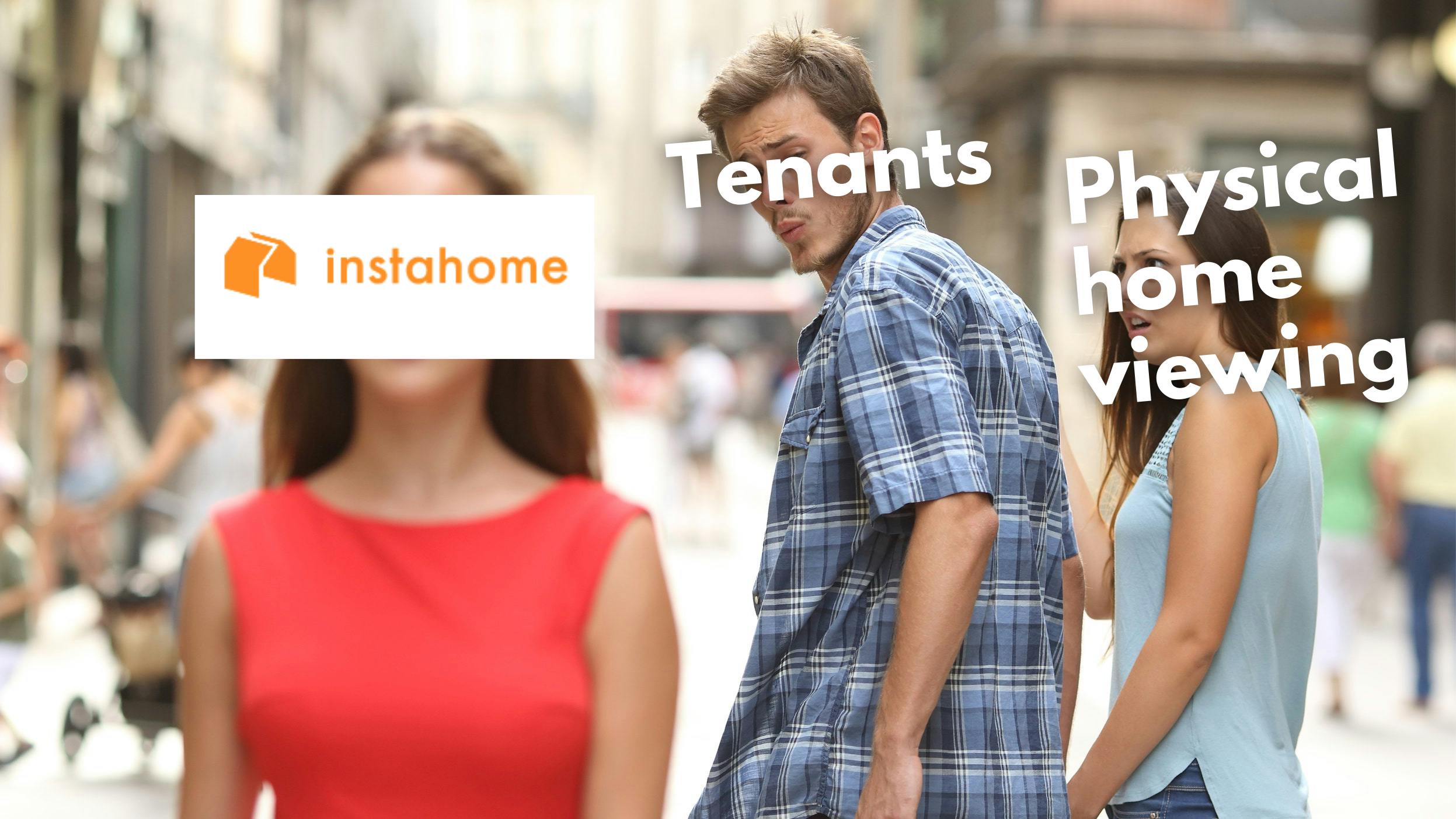 We are here to transform the old fashioned way into the new way to rent, where you can view a home as it is and book it, all while saving your time, money and the environment even when the risk of Covid-19 infection is no longer here!
You can check all the homes we have on our website.