Moving into a new place is always exciting! Starting a brand new chapter of your life, new house, new me, a new beginning. Yet, your expectations all crash down the second you open the door when you see this…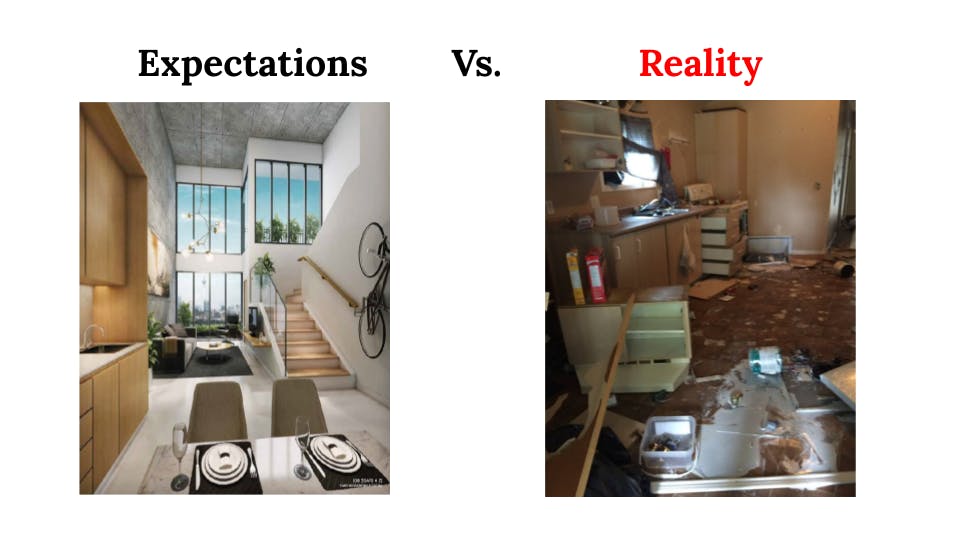 You realise all the pictures and videos are FAKE, INACCURATE and UNTRUTHFUL! Water damages, broken electrical wires, moulding furniture, leaking walls, and a colony of ants emerged onto your kitchen stoves and crawled on your bed. The list goes on……….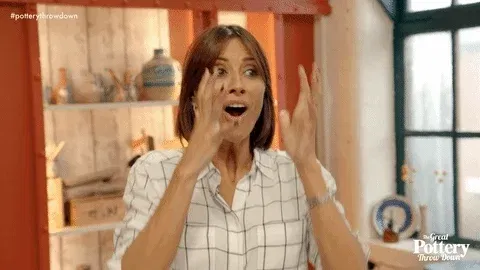 At Instahome, we know how you feel. Your frustrations of not being able to
schedule viewings due to your busy schedule, travel restrictions and MCOs.... and your fear of signing a fake listing… 
Introducing our
Verified property 

The service that helps you to view and inspect the homes! We filter out the poor horror listings and only provide the BEST, ACCURATE and TRUTHFUL  properties for you. Now, you can stay-at-home and pick your new place to rent! 
Syok-nyaaaaa!
Meet our Instabuddies!
A team of enthusiastic rental heroes appointed by Instahome who personally visit, check and photograph every single unit to make sure that what you see is what you get!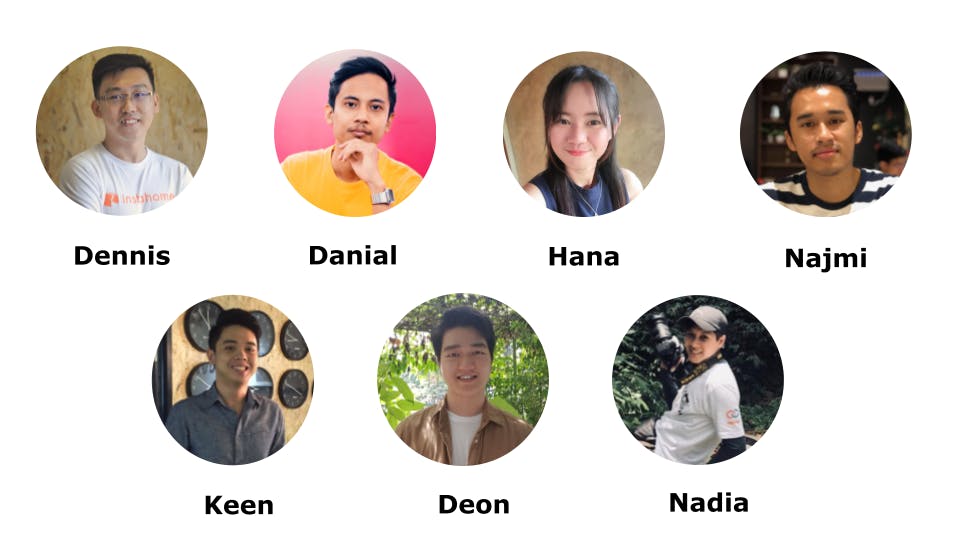 What do Instabuddies verify/check?
1. 100% REAL landlords and agents
Instabuddies will ensure all 'Verified' listings are from our trusted 'preferred-agents' and authentic landlords. Our 'preferred-agent' are licensed real estate agents and we work closely with them to get the best listings. Our team does background checks on their agent-registration number, contact details and past renting track record to ensure the reliability of their listing suggestions. This is to make sure they are 100% REAL and RELIABLE!
2. 100% REAL inspections
Our Instabuddy will visit the property to do a careful inspection of the property and take photographs of the unit. Our policy is to take accurate virtual 360 viewings, videos and pictures, to make sure what you see IS what you get. 
We also follow a 150-point inspection checklist that goes through all the nooks and crannies of the rental properties. If we find that the property is uninhabitable, we will not allow it to be listed.
If you are still worried about the condition of the property, fear not. Before move-in, our Instabuddy will be there with you to conduct one round of checking of the condition of the property and note down any repairs needed to be made by the landlord before the handover of the unit.
3. 100% REAL listings
All our listings are real and NEVER duplicated. We are determined to help you save time when you search for properties so we do not list the same listing twice.
If you do happen to reserve a duplicated listing, please contact our support team support@instahome.com, and we will reply within 24 hours and arrange a new suitable listing for you. 
At Instahome, we ALWAYS keep your best interests at heart. Thus, you can trust us with your rental journey as we ONLY provide the best 'Verified' listings for you. 
Interested in renting your home with us?
Visit us at instahome.com and rent now with the code: WOW2021 to get RM200 off!!!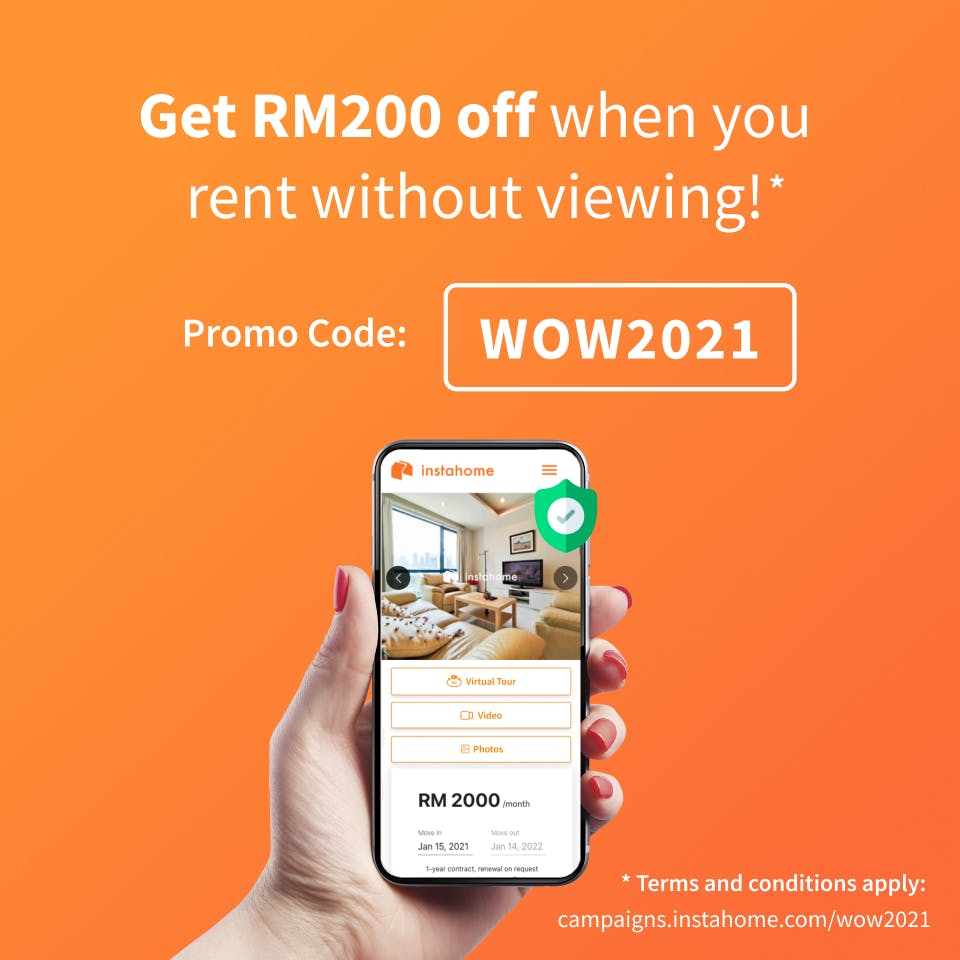 You might be interested with this: Top 3 Budgeting Tips for Renters in 2021