A group of renters who needed a New Way to Rent a Home.
Instahome was built by a team of renters. We discovered that we all had frustrations with our own renting experiences. Fake, inaccurate, and poor quality listings, long and manual renting process... the list goes on! United by our frustration, we came together to reimagine what the renting process can and should be.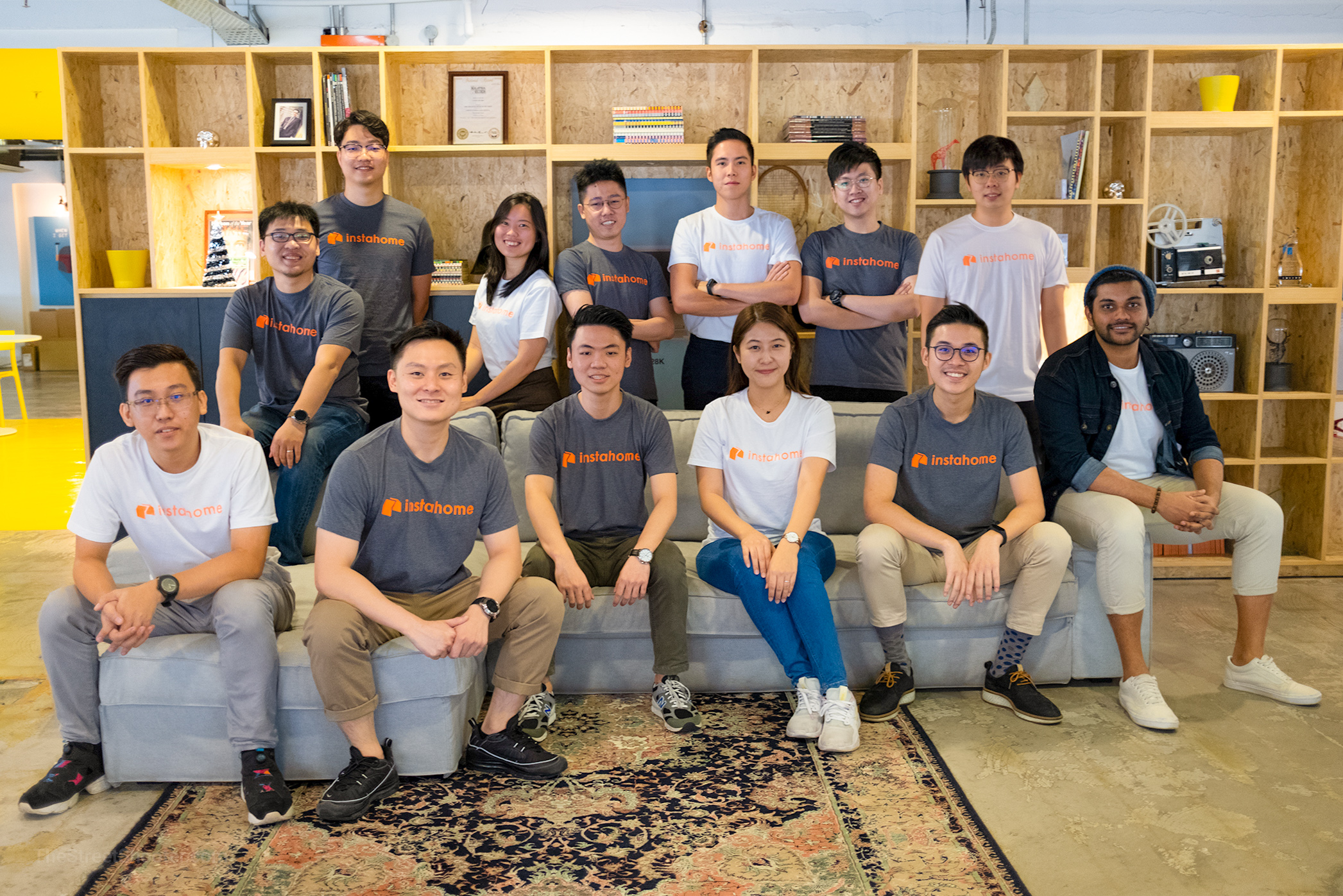 We asked ourselves "What is the dream renting experience?"
We realised the world of renting has not caught up with the times. Through Instahome, we sought to use technology and design to digitize the home rental experience for tenants, agents, and landlord. We do 3 things differently:
1. A viewing experience that saves you time
We personally visit and check all of our homes before listing them. You will never have to filter through hundreds of fake, inaccurate, or poor quality listings.
2. Fully digital renting experience
Experience our homes using virtual tours, videos, and high-quality photographs. If you still wish to visit the home in person, you can schedule a visit using our online calendar. When you have found your dream home, we encourage you to book it online. You can also sign your tenancy agreement online and pay your deposits digitally.
3. The easiest way to manage your home
Manage your home with a click of a button. We are the only rental platform that enables you to pay monthly rent and collect rewards! You can also discover maintenance services through us.
We have to bring a good change too.

While designing a New Way to Rent, we became aware of the pains felt due to tenant discrimination in the rental market.
We sought consultation from local NGOs and learned that racial stereotypes exist due to a lack of data points.

Hence, we designed a tenant credit score system based on real-world data from public credit bureaus. We will continue to seek partnerships with organizations to improve our processes and bring a positive change to the rental market.
With Instahome, your renting experience will never be the same again!


Find your new home instantly
Rent out rental properties with us